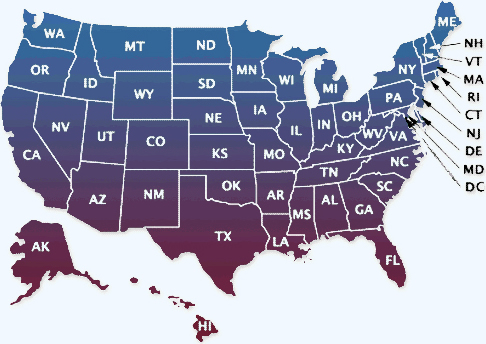 Welcome to USLawChina Law Firm Square!
You can learn more about the knowledge and FAQ related to the law.
You can ask the lawyer about your case directly.
Online consultation and handling save you time and energy.
Swift turnaround, you need not wait in a queue to meet your lawyer!
Brief Introduction
Employment Law or Labor Law concerns the legal relationship between employers and employees. Statutes regarding labor law are found at all levels of government, from federal to state, to city and county. Labor law determines the rights and obligations which arise out of an employment contract. The law governing the relationship between an employee and an employer begins when an offer for employment is made by an employer to an employee. Labor law regulates the entire relationship between employer and employee - the initial hiring process, job duties, wages, promotions, benefits, employment reviews and termination of the employment relationship. It also includes litigation on the basis of unfair labor practices and discrimination.
If you are involved with a dispute involving such issues as wrongful termination, sexual harassment, discrimination (gender, age, religion, disability, pregnancy, national origin, race), wage and overtime issues, employment contracts, or negotiation of severance packages issues you should immediately consult with a qualified labor and employment attorney. Businesses will also typically retain an employment attorney to provide counsel on the businesses rights and options under labor and employment laws and provide advocacy, including representation in mediations, arbitrations, and litigation.
Labor and Employment attorneys help employers with the following:
• Reviewing client employee handbooks, manuals, and policy statements.
• Assisting with federal and state wage and hour law issues and claims.
• Representing employers before the Equal Employment Opportunity Commission (EEOC) and state human rights agencies.
• Providing advice on issues involving National Labor Relations Board (NLRB) representation elections including campaign assistance.
• Representing employers in unfair labor practice proceedings before the National Labor Relations Board and state labor agencies.
• Providing representation for grievance and arbitration hearings under collective bargaining agreements.
• Collective bargaining on behalf of clients including strategic planning and acting as spokesperson.
• Counseling on issues related to strikes or lockouts, and providing related litigation support.